PROJECT & HEAVY CARGO SERVICES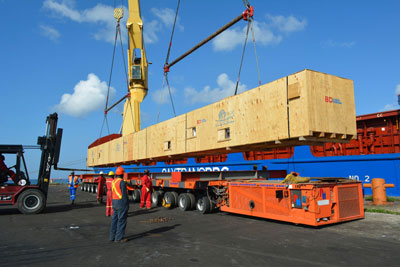 The construction of industrial plants and large infrastructure projects, as well as the manufacturing of oversized equipment and modules, present highly challenging and complex project logistics problems that often involve the transportation of very heavy and oversized loads.
We offer integrated turnkey project logistics, integrated logistics project management and forwarding management services to various industries on a global scale. We develop transportation solutions that are tailor-made for each project and allow for fast and secure shipment of plant parts, as well as, bulky and oversized goods for a great variety of projects.
We add value to your business by providing reliable industry specific expertise and a global network. We manage complex and challenging projects by establishing dedicated project logistics teams assigned and deployed in response to your needs. Out-of-the-box thinking is required in order to create and implement effective solutions. By tailoring a customized transportation plan, we can make early projections of your transportation costs and ensure proper routings and modes of transport are utilized.
---
0
Global Network
Cargo Airlines
Gallery
Upcoming Events
Global NetworkGlobal Network
Cargo Airlines
Cargo AirlinesGallery
Upcoming Events
Gallery
Upcoming Events
Our Global Partners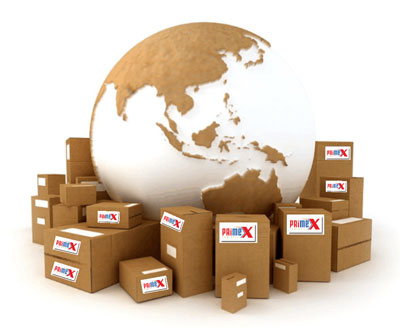 Service Locator
Our customers are served by a Global Logistics Network, worldwide offices staffed by dedicated teams of experts.
Learn More
E-mail Newsletter
Don't miss out on our great offers
Receive deals and updated from our agents via e-mail